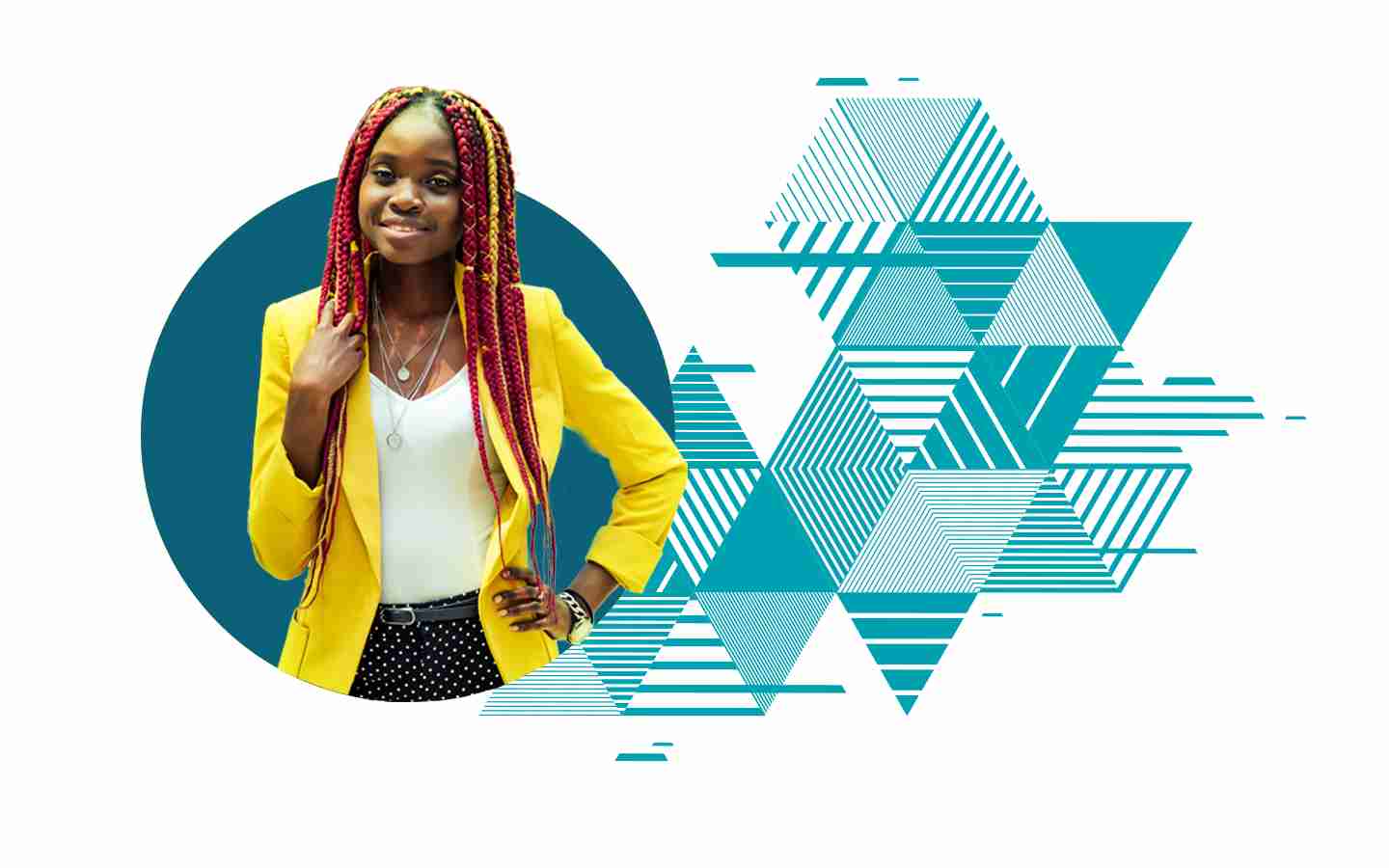 Boundless Futures through Education
Junior Achievement of Abilene is a nonprofit that inspires and prepares young people for success
How you can get started
Junior Achievement of Abilene provides several ways that you can get involved whether you're someone looking to volunteer, part of a district or school looking for educational materials, or part of a business looking to help us expand the reach of our mission.
Volunteers
In-person or Virtual you can Volunteer with Junior Achievement and make a profound difference in the youth of our community.
Volunteers, begin here
Schools and Parents
Junior Achievement provides activities, guides, thought leadership and lots of additional resources to support learning.
Schools and Parents, begin here
Partners
Junior Achievement partners with corporations and individuals to fund the programs that are delivered to our local students.
Partners, begin here
Online resources for Abilene Teachers and Parents
Junior Achievement of Abilene is providing free online resources to teachers and parents. We are doing this so our kids can spend more time planning for and dreaming about tomorrow, and less time worrying about today. We are committed to doing this until we can all be certain again.
Program Resources
I am a teacher, parent or student looking for stand-alone activities, facilitator guides, or ancillary resources that support learning.
Learn More about Program Resources
Donate
I want to support Junior Achievement of Abilene in the effort to provide free online resources to teachers and parents with a gift to my local JA.
Donate
Spotlight JA of Abilene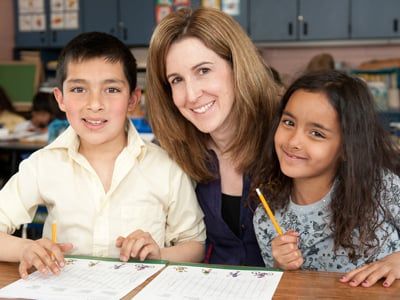 Calling all JA Alumni!
Did JA make a difference in your life? Is there a story you want to share about how a JA mentor helped positively influence your life or career? Do you want to re-connect with JA and others who had "the JA experience?"
Learn about JA Alumni
Apply for the 2023 JA Student Scholarship!
Junior Achievement empowers young people to own their economic success. One of the ways in which we are most proud is by giving over $40,000 annually in scholarships to local high school students.
Learn about
Apply for the 2023 JA Student Scholarship!
Build A Dream Brunch - Fall Fundraiser
Where: Hendrick Health - Shelton Building
When: Thursday, November 09, 2023 10:00 AM
If you build it they will come...join us and special guests 4 Day Weekend for our annual fundraising event to benefit the boundless futures of the youth of our community.
View Event
Build A Dream Brunch - Fall Fundraiser
Organizations Partnering With Us
We use cookies to provide you a personalized experience. How we do this is by analyzing user behavior on our site and sharing data with our advertising and analytics partners. You consent to our cookie policy if you continue to use this website.